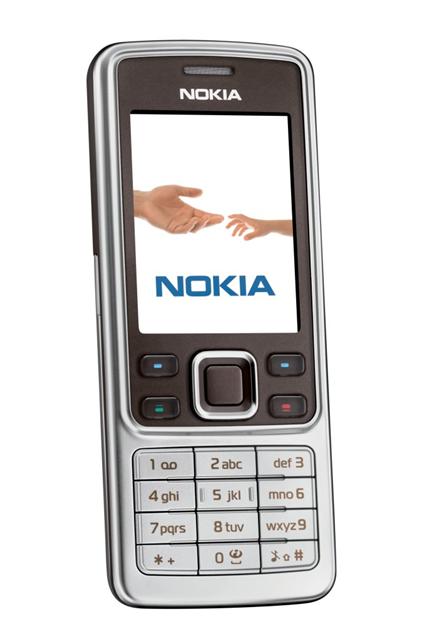 Nokia recently launched the Nokia 6301 handset, which allows seamless use between GSM and WLAN networks through Unlicensed Mobile Access (UMA) technology.
The candybar form factor phone weighs 93 grams and measures less than 13.1mm. It features a 2-megapixel camera with 8x digital zoom and full screen viewfinder.
The handset has a 2-inch QVGA screen, 30MB of internal memory with support for up to 4GB microSD cards in addition to an integrated hands-free speaker, MP3 player and FM radio functions.
www.digitimes.com